Hi, and welcome to Pregnancy Eats! My name is Sharon. I am the recipe creator, photographer, and author behind the Pregnancy Eats recipe blog.
Here you'll find new and delicious recipes perfect for women in any trimester, for pre-conception, and for post-partum. Pregnancy is an incredibly special season of a woman's life. For 40 weeks, we women are performing the AMAZING feat of literally growing another human being.
My goal is to provide an uncomplicated, healthy, and tasty collection of recipes that any woman can rely on before, during, and after her pregnancy.
Meet Sharon
I am a certified nutrition and wellness consultant, a wife, and a mother of 3 (including twins!). I've worked professionally as an engineer for over 15 years, specializing in project management and technical writing.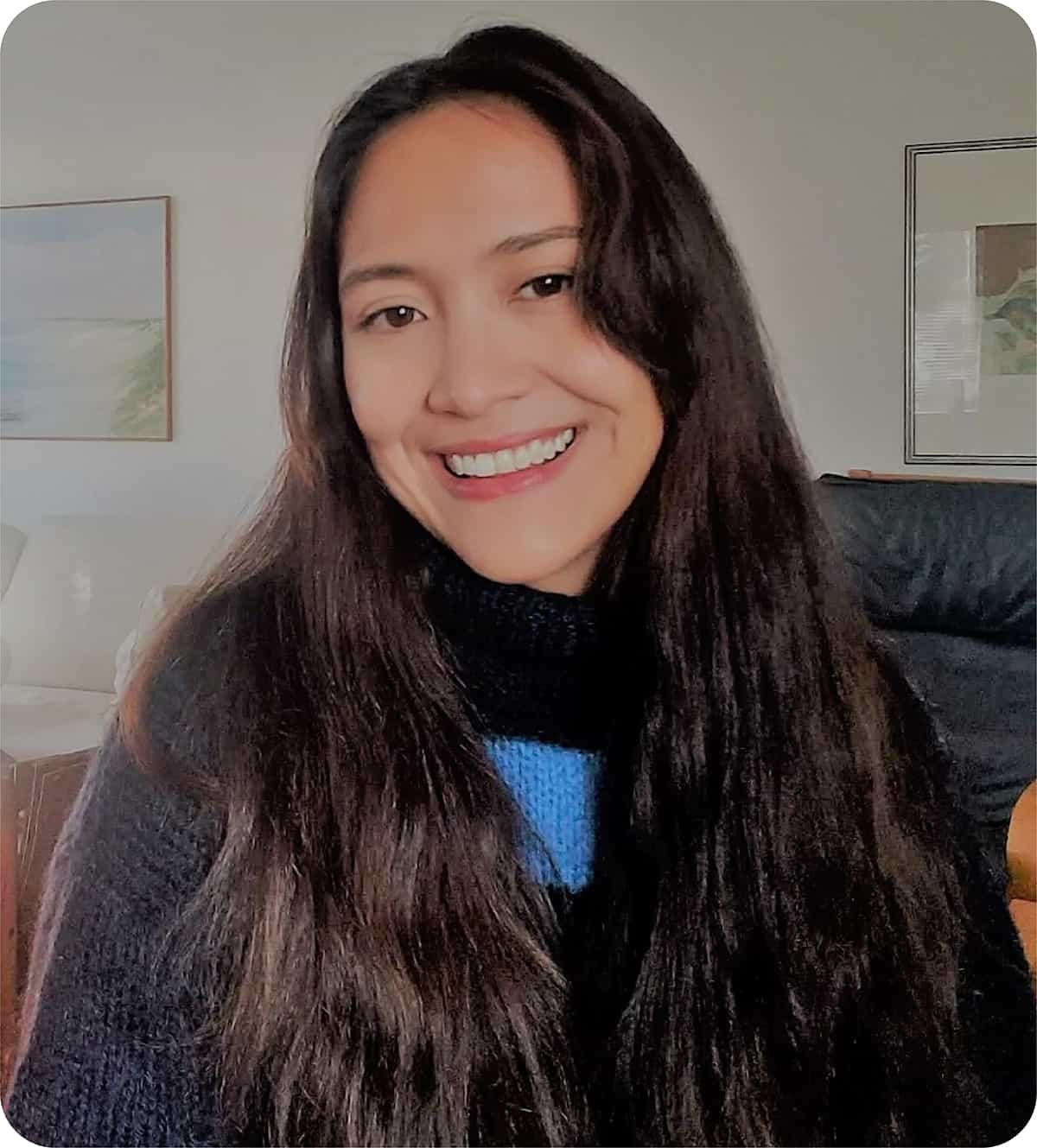 In my free time, I love playing with my babies, sewing, listening to podcasts, and making stained glass art.
I'm currently living abroad in Sweden, but have lived in and around Boston, Massachusetts for my entire life.
One Fun Fact
One fun fact about me is that I didn't find out we were having twins until my first ultrasound at 20 weeks +1 day!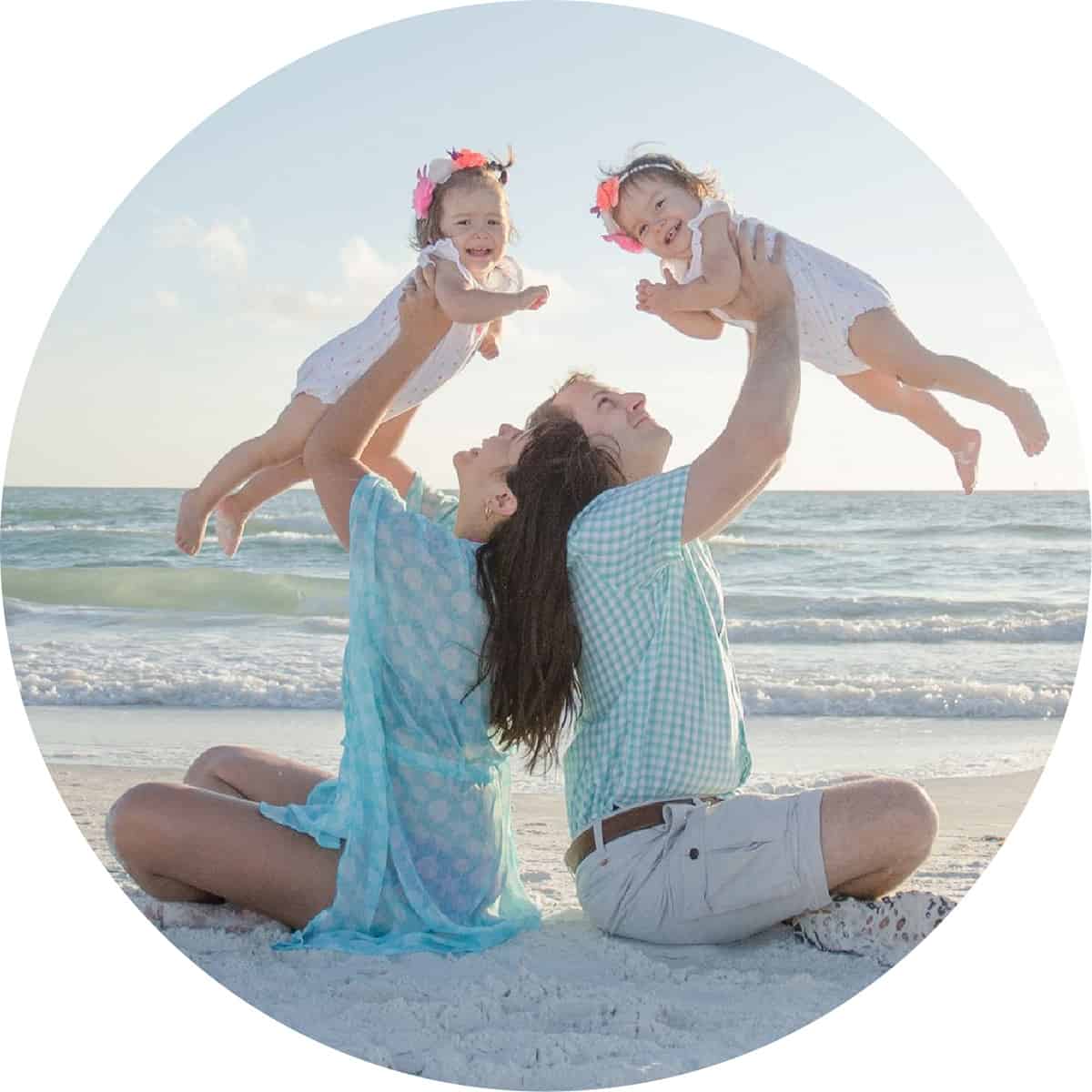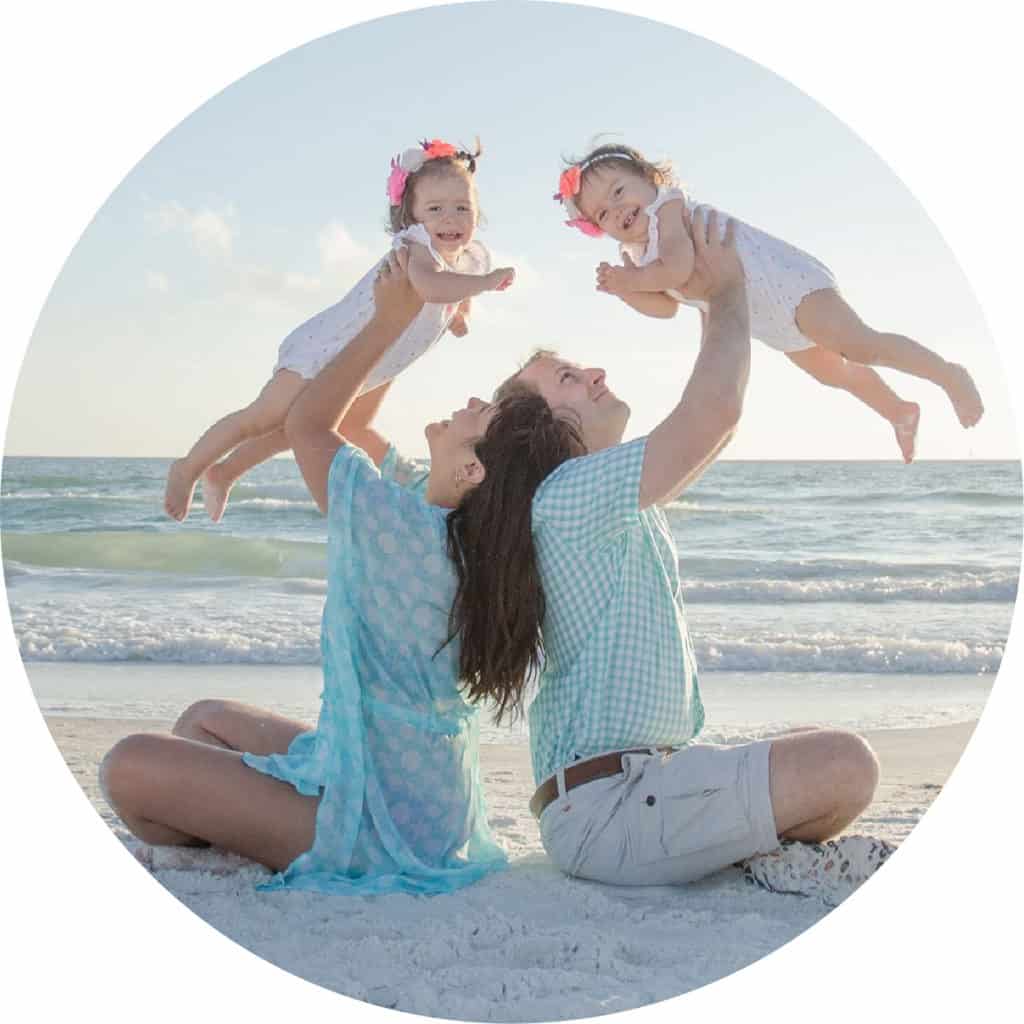 About Pregnancy Eats
To stay entertained during my pregnancies, I often documented what I was cooking and eating on my Instagram account (@pregnancyeats). I absolutely love creating colorful and healthy dishes, and sharing these ideas with other pregnant moms.
I started this food blog to make it easier for pregnant women to eat healthfully for their unborn babies. Unlike the many websites which focus on what not to eat, I wanted to instead focus on all the delicious foods that pregnant women can eat!
My cooking is inspired by not only flavors from New England, but also from my husband's Scandinavian heritage, and my Philippine, Italian, and Jewish background. No lack of variety here!
I'd Love to Hear From You
If you tried any of my recipes, please leave a comment – I would really appreciate it! And don't forget to subscribe to the mailing list and share Pregnancy Eats with a friend! You can reach me via my Contact Page.
Work With Me
Want to work with me? Click here.